Items Tagged "wings"
Page 2 of 2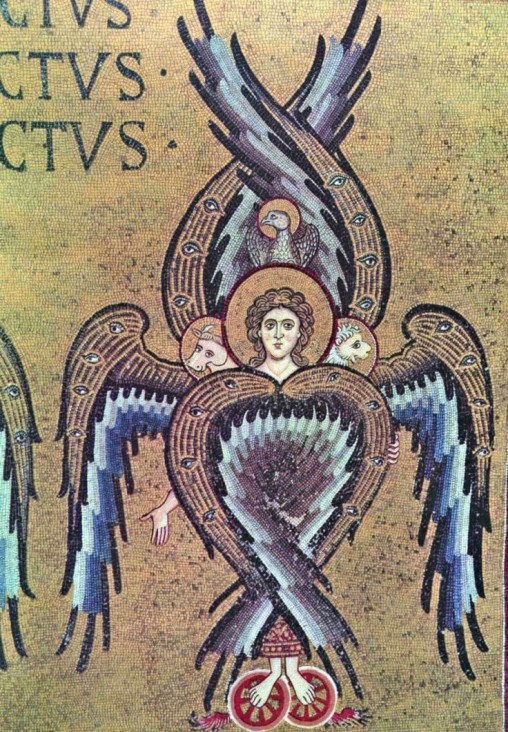 It is an illustration, no narrative. There are a lot of lines, patterns and texture. The shape is organic, and there are negative spaces, it is flat. The…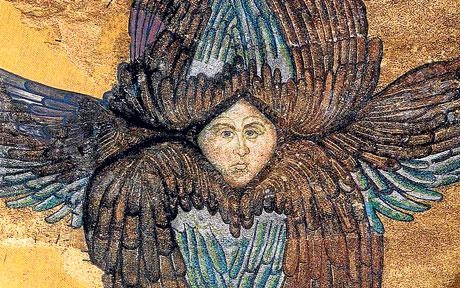 This is a supporting image for Seraphim and it shows his wings and only his face.