15 Items Tagged "assyrian"
(page 2 of 2)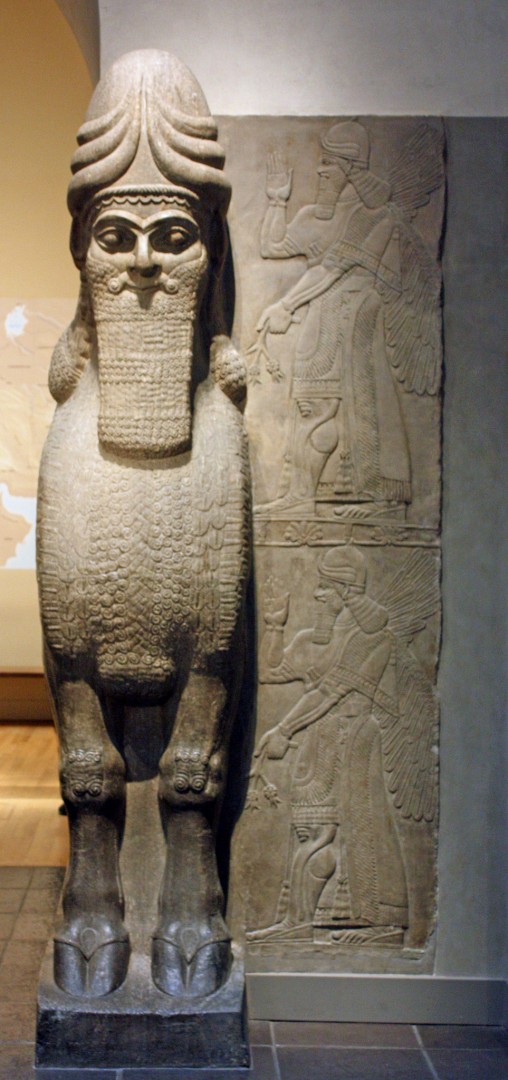 Lamassu- Winged Lion Man. 883-859 B.C.; Neo-Assyrian period, reign of Ashurnasirpal II 10 ft tall. 883-859 BC, Alabaster stone. Sculpted in relief. Housed at the MET and the…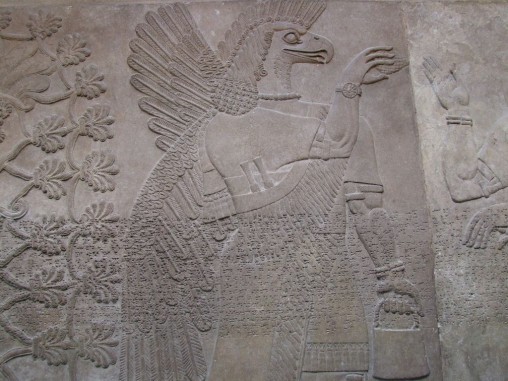 This relief shows Nisroch, the god of agriculture, who was also mentioned in the bible.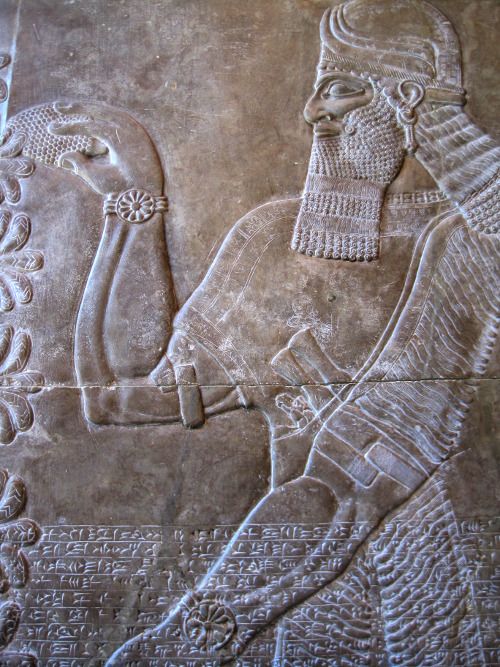 Nisroch was sometimes depicted with a human head instead of the head of an eagle.