Items Categorized "Group 6"
Page 2 of 4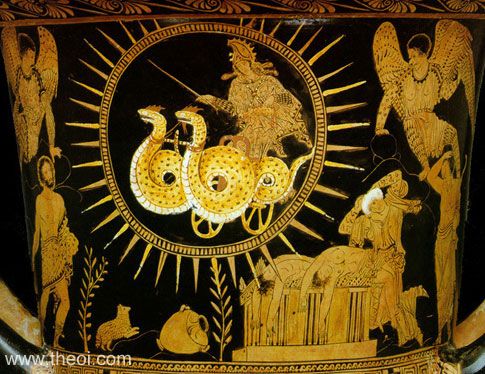 This is a Red Figure Pot that dates back to 400 B.C. It was found in Lucani Italy and made by the Lucanian peoples however it was heavily…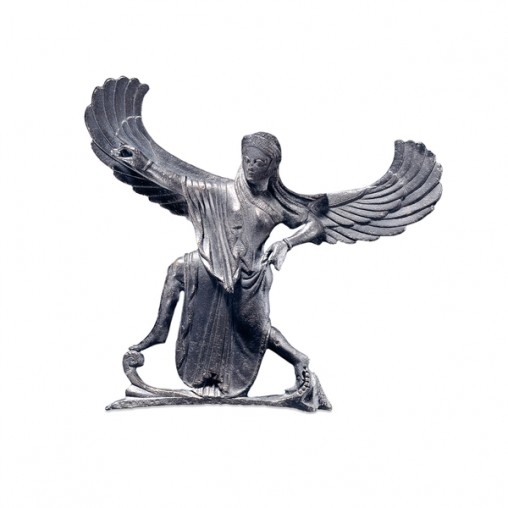 With further investigation. We found that this figure is in fact a Nike, Goddess of victory. This is thought to be a figurine that decorates a large bowl….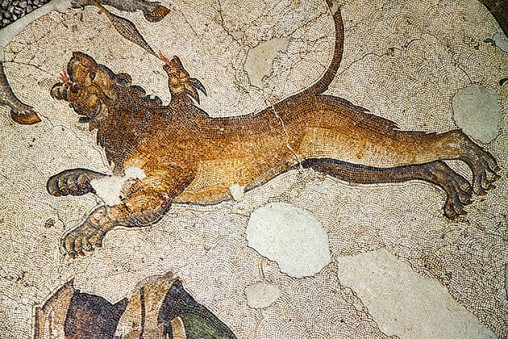 This is a lion mosaic. Our initial thought is that it is a very large piece, and the small tiles are fairly easy to see solidifying that it…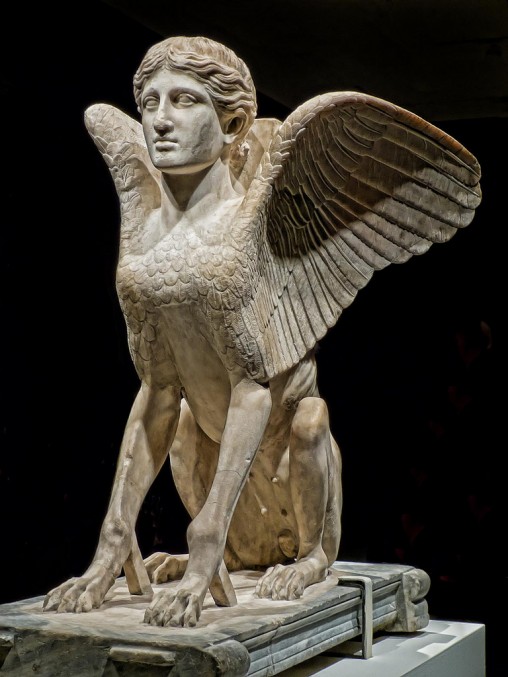 Quickly looking at the figure/statue we thought it was a nike. Looking closer its clear that it's not, because for one this figure is clearly a man and…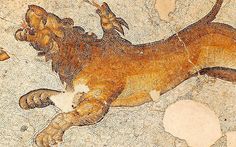 This is a mosaic of a lion hybrid. Mosaics are made up of very small colorful tiles to compose the larger image, this mosaic is composed of oranges,…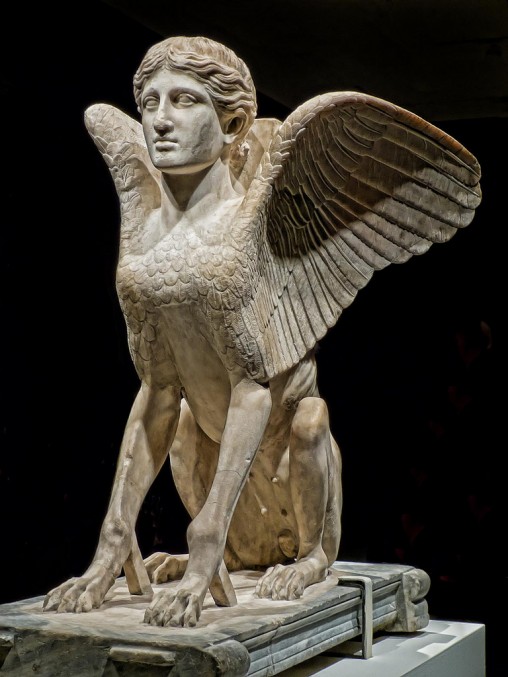 We were wrong in assuming this is a Greek figure. Looking back after knowing what it is it's clear it is Roman because of the hair. Greek Sphinxs'…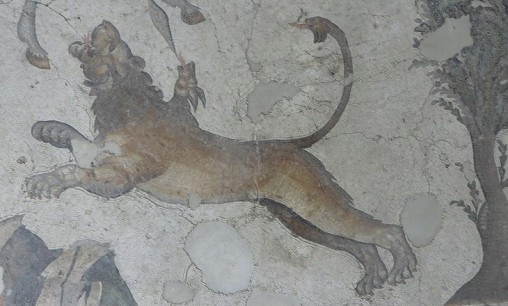 This is a supporting image of the Chimaera Mosaic held in Istanbul.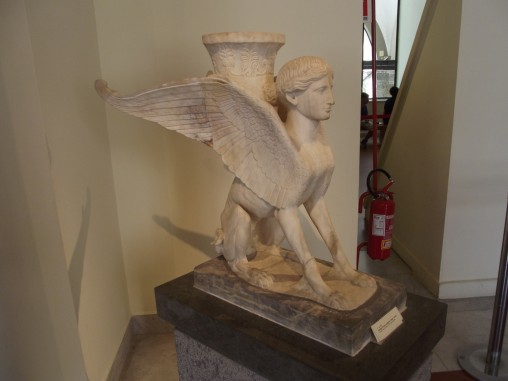 This image describes how this sphinx is a table support. The original picture doesn't show the beam coming up from the back. It is obvious in this image…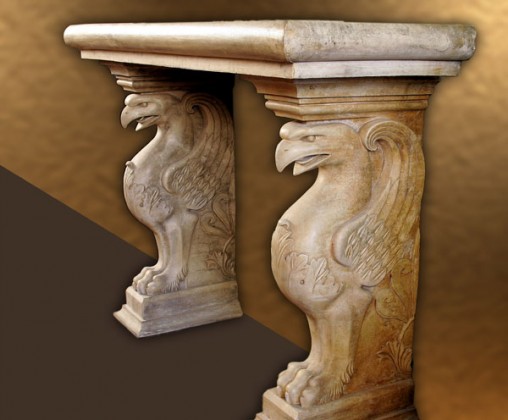 This gives you an idea of what the sphinx is used for. And helps you picture the sphinx.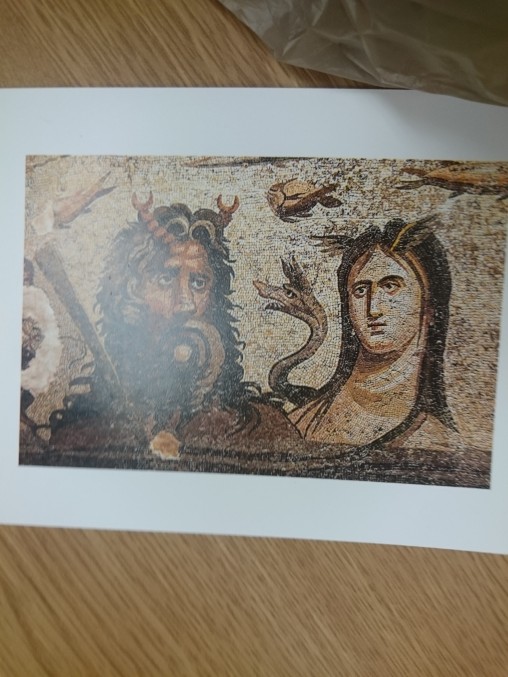 Initial thoughts for the mosaic piece: Upon initial look at this piece we believe that it is a roman mosaic and may have resided on the bottom of…